This featured community may be more your style if you're looking for someplace more rural. The city of Frontenac was established by French courier, Louis de Buade. Buade had founded a handful of forts along the Great Lakes, including Fort Frontenac. The beautiful scenery and fertile soil drew people to the area to settle.
Real Estate in Frontenac, MO
Today, the city of Frontenac is classified as a suburb of St. Louis but has still kept a rural feel. There's a wide variety of homes for sale from quaint farmhouses to expansive one-acre lots. This community offers rolling countrysides perfect for equestrian enthusiasts or simply those seeking a more laid back lifestyle.
Real Estate Statistics
Total housing units: 1,360
Median house value: $444,40
Median household income: $119,508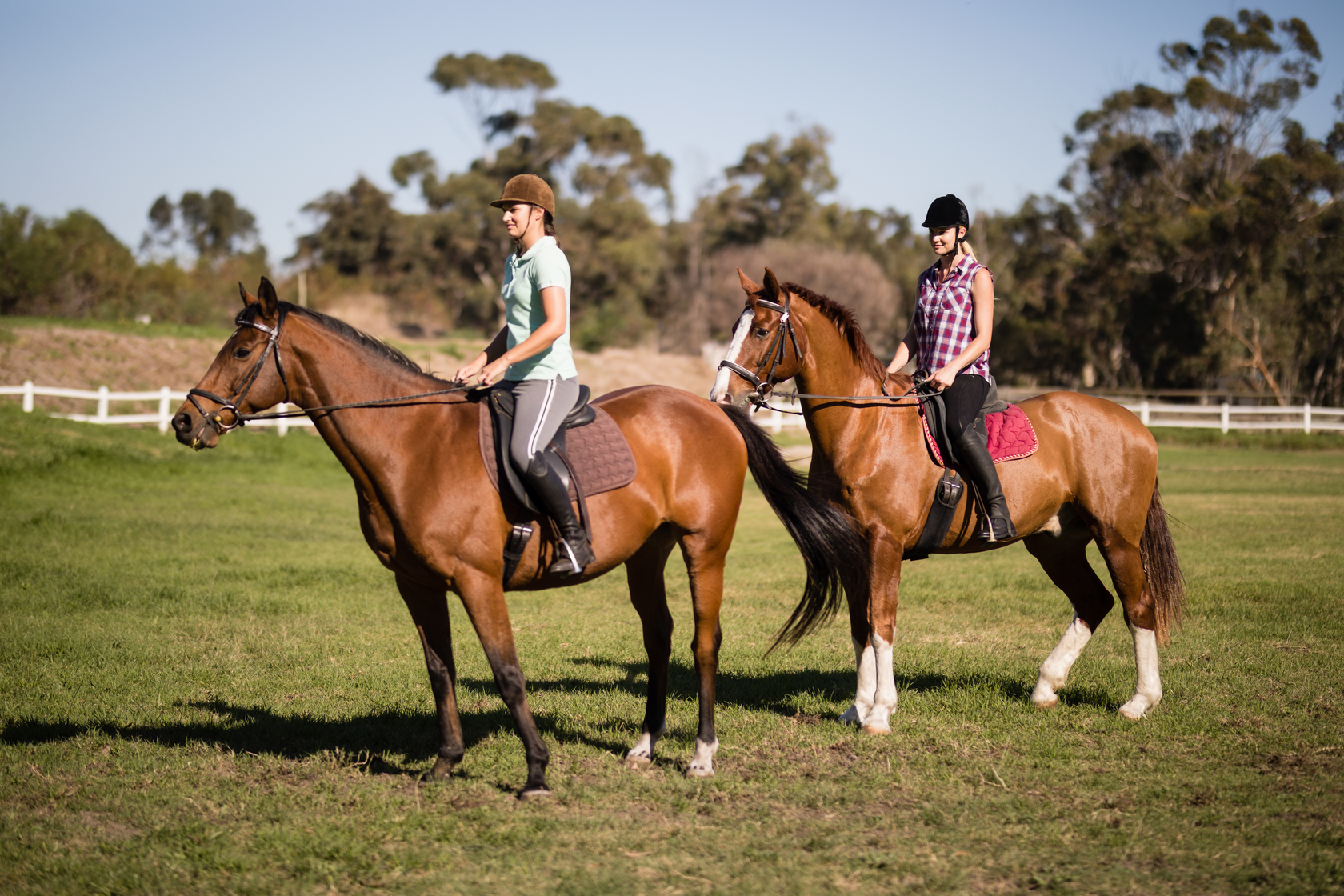 School Districts in Frontenac, MO
The majority of children and teenagers who live in Frontenac will attend schools in the Ladue School District. There are a few outliers, such as those who live in the southern part of Frontenac who attend schools in the Kirkwood School District.
Ladue School District
Two of its schools — the Ladue Early Childhood Center and Ladue Middle School — have been named National Schools of Character
The Ladue School District is comprised of an early childhood center, four K-4 elementary schools, a Fifth Grade Center, a middle school and a high school
More than 4,000 students attend schools in this district
A socio-economically diverse student body
Graduation rate: 97.23% (Class of 2018)
Average ACT Score: 25.9
Kirkwood School District
More than 5,700 students in the district
86% of teachers in the district hold a master's degree or higher
Currently partnering with BJC to provide Educational Support Counselors to meet the needs of students and families
Entertainment in Frontenac, MO
Besides the basic joys of country life, there are also a few historical points of interest and community events.
Historical Highlights
The Old Des Peres Presbyterian Church and Cemetery (referred to as the Old Meeting House) was built in 1832. It's known as being the first of its kind west of the Mississippi. There's also the Van Dyke home on Oak Valley Drive (built-in 1854), and the Drum home on Spoede Road near Clayton (built-in 1860).
Community Events
The City of Frontenac hosts the annual Frontenac Festival in May. This festival is designed to bring the community together. Residents can enjoy good barbeque, live music, fire and police demonstrations and a bunch of other family activities.
Other communities to search for a home include Clayton, Chesterfield, and Creve Coeur.
Courtesy of: Heritage Brokerage, LLC
Courtesy of: RedKey Realty Leaders
Please remove some of the selected filters.