Your Real Estate Career Starts Here
If you're looking for a place to start or continue your real estate career, then look no further. JD Hippler Real Estate is always looking to hire new and talented agents. It doesn't matter if you're early in your career or a seasoned veteran, we encourage any and all certified agents to reach out.

Our Agents' Success Is Our Priority
At JD Hippler Real Estate in St. Louis, it's not just about what you can do for us, but it's just as important about what we can do for you. This means that we work hard to provide you with the training, resources, and connections that you need to be successful. We value each and every one of our agents and seek to provide the best work experience and commission that we possibly can.
Interested in joining our team? Contact us today to learn how to apply!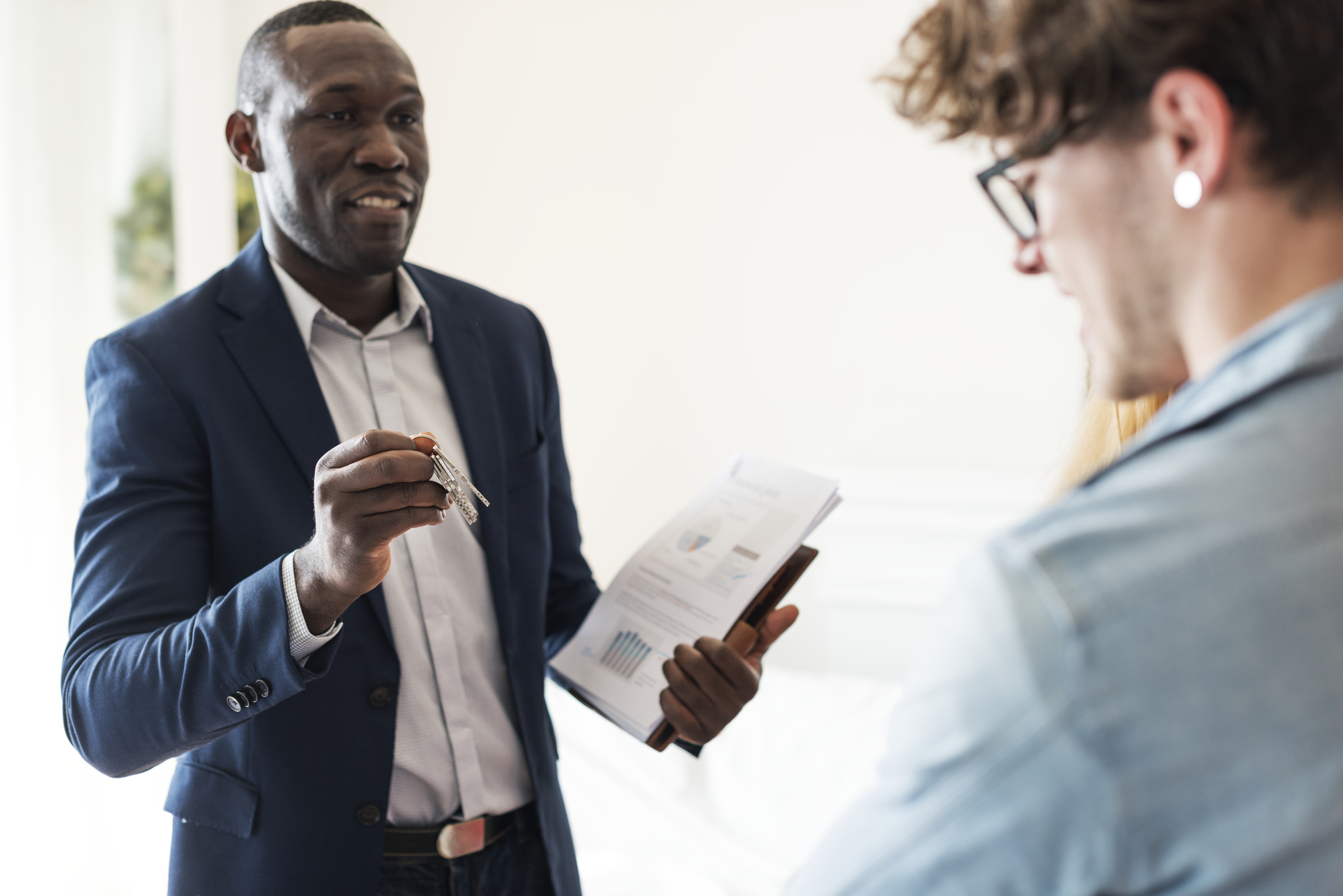 JD Hippler Real Estate Benefits
WE BELIEVE IN PEOPLE

It's easy to get lost in the numbers. In the real estate industry, you can't forget that those numbers are generated by people and those people are so much more than just numbers. At JD Hippler Real Estate, we see you as a human being and not just a revenue generator which means that we offer a flexible work schedule and fair compensation.

UNMATCHED TRAINING

We aim to make the onboarding process as smooth as possible. In order to accomplish this goal, we offer both personalized and weekly team training sessions led by Doug Hippler. This training structure helps us to hone in on the individual and collective needs of our agents. We also offer the option to conduct training sessions in-person or via video conferencing, depending on your preference.

GREAT COMMISSION

There are two types of commission plans available. One is a standard commission split based upon production and allows for advancement. The second type is for the experienced agent and that is the 100% cap program. Once an agent achieves a cap rate, they go to a 100% commission, less a small transaction fee.

HELPFUL RESOURCES

When you join the JD Hippler Real Estate team, you'll have access to useful resources such as up to date housing data, online tools, real estate connections, and more! We also make sure to never limit ourselves to new opportunities, therefore we will do our best to provide any resources you may require that we don't already offer.

CONSISTENT GROWTH

JD Hippler Real Estate was recently established in 2019 by Doug and Sue Hippler. Doug, is an experienced broker with 20 years of real estate experience and has managed or closed over $600M in sales. Both Doug and Sue had previous ownership in another real estate company. We're seeing incredible growth and strive to continue this upward trend into the future. We also operate independently, meaning we're not required to pay a share of our profit to large real estate corporations. This creates the perfect environment for new agents to learn and grow.

SUPPORTIVE ENVIRONMENT

JD Hippler Real Estate prioritizes positive culture. Although some of our agents work remotely, we believe in coming together as a team to hit our goals. In order to do that, our agents support one another by sharing insight and personal resources. It's one for all and all for one in this office!