We've chosen to feature this community based on the quality of Chesterfield real estate and its lavish appeal. The city of Chesterfield offers a wide range of affordable and stylish housing ranging from colonial to contemporary. Whether you're looking to move your whole family or just yourself, you'll have a variety of different neighborhoods and home styles to choose from. The city of Chesterfield believes that finding a home is about more than just purchasing a property—It's about the community and memories you make while you're there.
Real Estate In Chesterfield, MO
If you're looking for a laid-back style of living, Chesterfield is the perfect place for you and your family to purchase a new home. You'll have your choice of quaint single-family homes, high-end condominiums, and spacious apartments. Many neighborhoods also offer a variety of amenities such as swimming pools, tennis courts, private lakes, clubhouses, and walking trails. Check out our available properties to see if your future home is in Chesterfield.
Average Sale Prices
Average sale price for a home: $449,346
Average sale price for a single-family home: $497,18
Average sale price for a condo: $310,690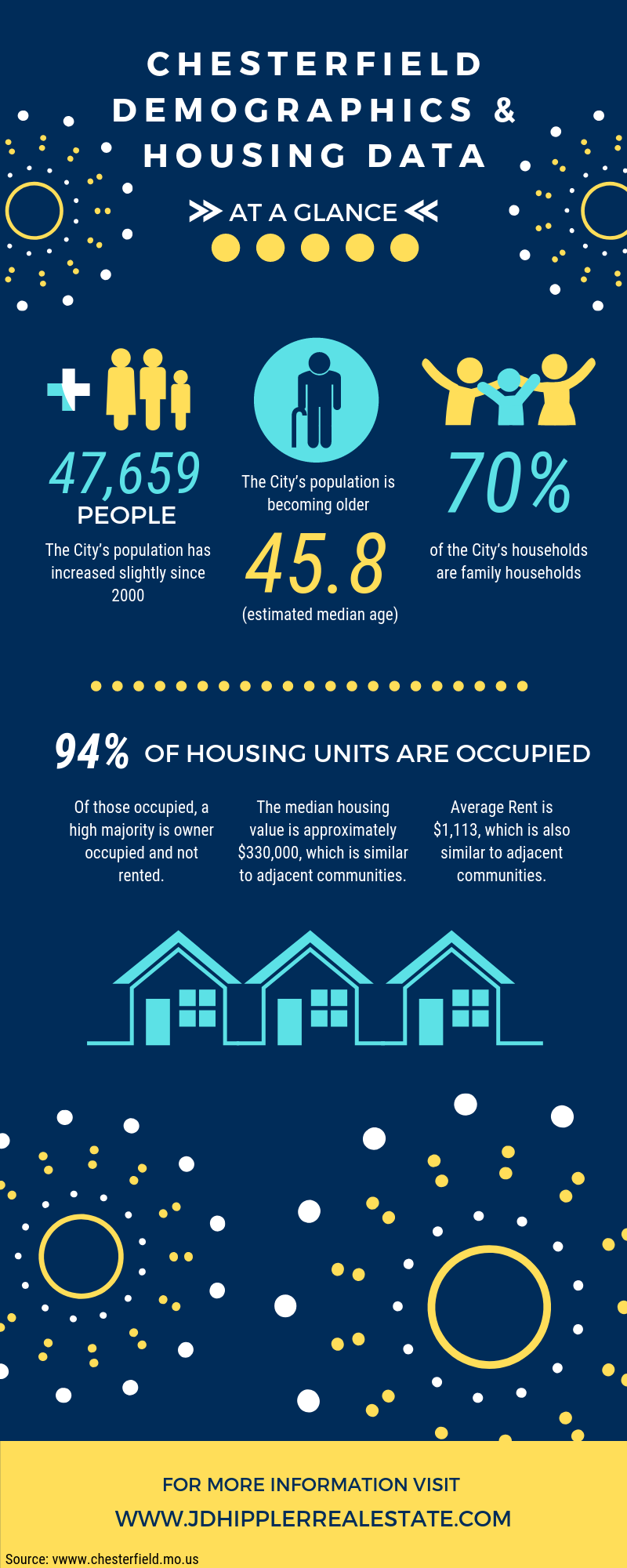 School Districts n Chesterfield, MO
Part of the appeal of real estate in Chesterfield is the schools. There are two school districts located within Chesterfield: Parkway School District and Rockwood School District. Both top-rated districts are known for their achievements and academic excellence.
Parkway School District
"Accredited with Distinction" by the Missouri Department of Elementary and Secondary Education

"Distinction in Performance" rating on it's Annual Performance Review since 2001

About 19,000 students with 18 elementary schools, 5 middle schools and 4 high schools

Graduation rate: 91.1%
Average ACT score: 23.5
Rockwood School District
"Distinction in Performance with High Achievement" from the Missouri Department of Elementary and Secondary Education

"Gold Medal" rating from Expansion Management Magazine

About 22,300 students with 19 elementary schools, 6 middle schools, and 4 high schools

Graduation rate: 94.4%
Average ACT score: 23.9
Entertainment In Chesterfield, MO
If you choose to make Chesterfield your home, you'll always have something to do. Chesterfield offers a wealth of entertainment options from cultural arts to outdoor recreation. It doesn't matter whether you're a new parent with young children or a retired couple, there's something for all generations to enjoy.
Arts/Culture
If you're looking for something to do on a warm summer night, you may want to look into enjoying some live music or watching a movie under the stars at the Chesterfield Amphitheater. You can also buy tickets to see the talented St. Louis Civic Orchestra at Logan College. If live music just isn't your jam, you may be more interested in viewing artwork created by local artists in an art exhibit at City Hall.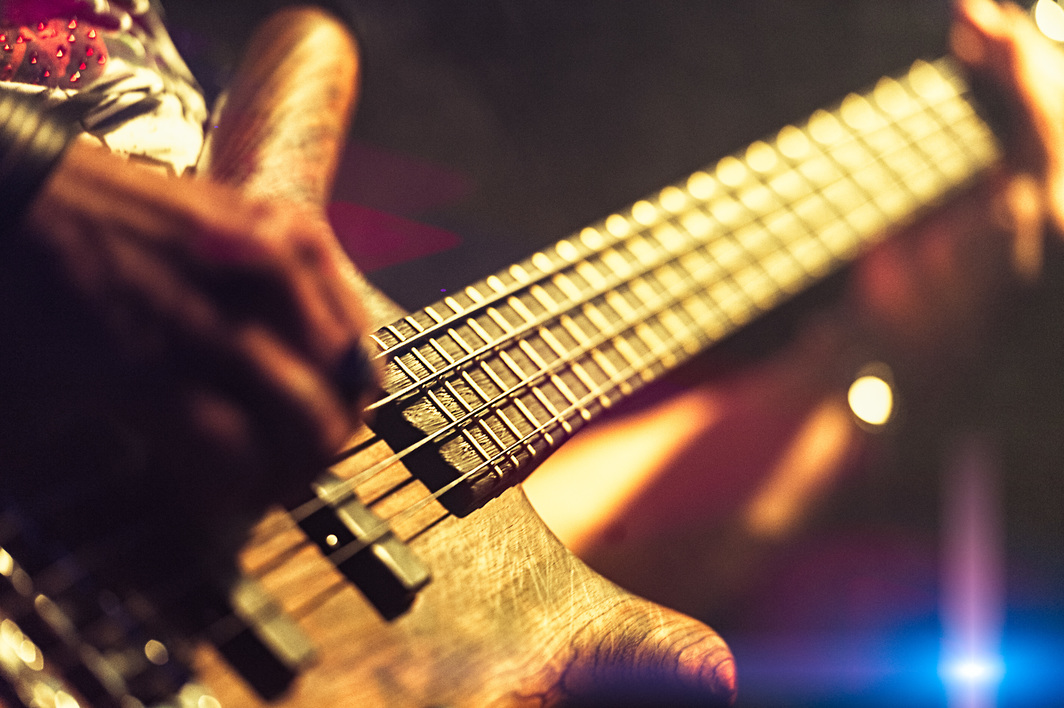 Shopping/Dining
Chesterfield is home to some of the best shopping centers and restaurants in the St. Louis area. A few popular shopping centers are the Chesterfield Mall, St. Louis Premium Outlets, Chesterfield Outlets, and Chesterfield Commons. You can find everything from small local boutiques to big-box retailers to fulfill all your shopping needs. As far as restaurants go, you have your choice of upscale venues ranging from wine bars, Asian fusion, delis, steakhouses, seafood, Mexican, Italian, etc. You also have a variety of chain and fast food options to choose from as well.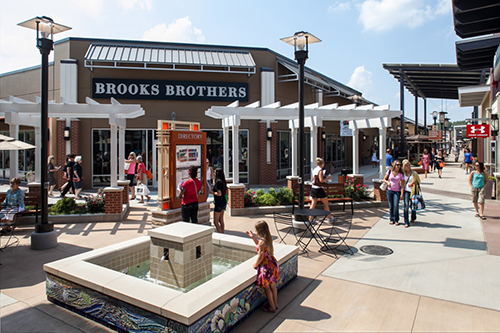 Outdoor Recreation
The city of Chesterfield is dedicated to promoting outdoor recreation and green space. You will find everything from large sports fields, new playgrounds, trails, parks, and community gathering spaces. Whether you're teaching your kid how to ride a bike or training for your first marathon, there's a number of outdoor trails for you to choose from.