Where you work has a big impact on your productivity. So when you work from home full-time, you need more than a makeshift office at the kitchen table. You need a focused space where you can give your best day in and day out, and that means a dedicated home office.
If your house already has a home office, you're in luck. But if you're like most new home-based business owners, you're debating between setting up in the spare bedroom, putting a desk in the living room, or even squeezing into a closet. But while these solutions may give you a place to work, they're not setting you up for success.
A productive home office should be a quiet space with good lighting, a door that closes, and enough square footage for storage, client meetings, and other home business needs. If your current home doesn't deliver, you may be better off buying a new home instead of trying to make do.
Buying A House With A Home Office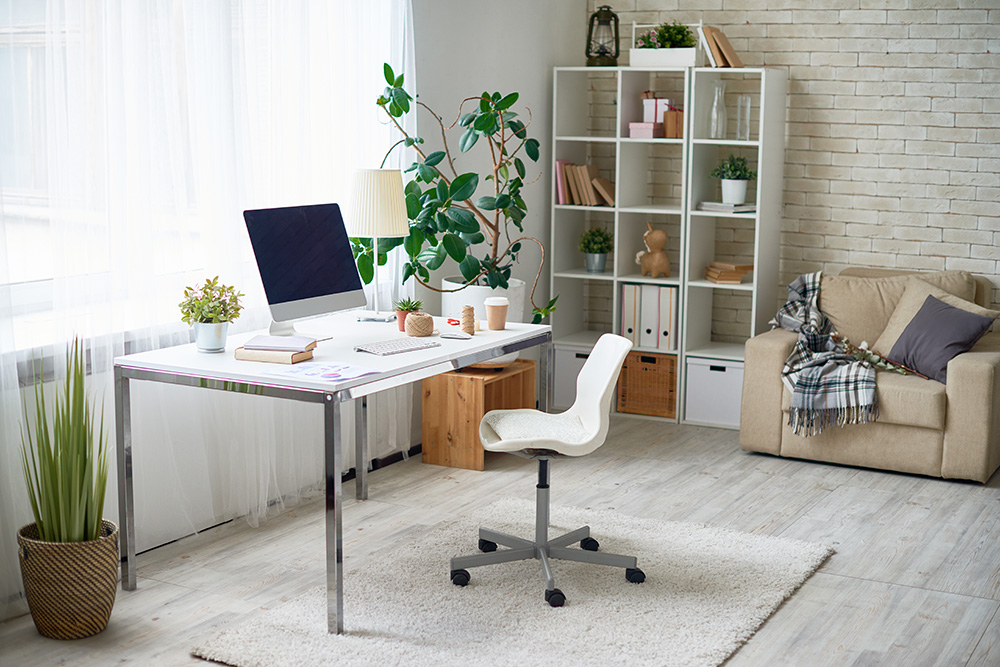 Offices and flex spaces are quickly becoming a coveted home feature as more people than ever work from home. While that means you're more likely to find houses with home offices today, it also means there's stiff competition for homes that sport this feature. On average, expect to pay four to six percent more for homes with an extra living space.
If your budget is already maxed out, look for ways to get the space you need without spending more. Moving to a neighboring community with more affordable homes is one option, especially if you're not commuting. You could also try buying a foreclosed home. Foreclosures can be a great deal, but only if you do your due diligence. Inspections are a must, as is pre-approval if financing your purchase. Buyers should also be wary of homes that have sat vacant for an extended time. While they can seem like a great bargain, vacant homes are susceptible to a litany of problems, many of them expensive.
What To Look For
Foreclosures also take more digging. Listings can be scant on details, so you'll want to work with a realtor experienced in buying foreclosures. If you are searching yourself — for a foreclosed home or otherwise — look for terms like office, flex room, granny flat, or accessory dwelling unit (ADU) to find properties with potential office space.
As you search for properties, be wary of home offices that are over-improved. While features like built-in desks seem handy, they can make it harder to sell in the future. While most families can find use for a spare room, not everyone needs a dedicated home office.
You'll also need to pay attention to zoning. While not a major issue for people working remotely from home, if your business requires signage, draws traffic to the property, or generates noise, light, or other pollution, it needs to be in a zoning district that permits that type of business. While it's possible to get a zoning variance, the process can be lengthy and might not succeed.
Getting A Mortgage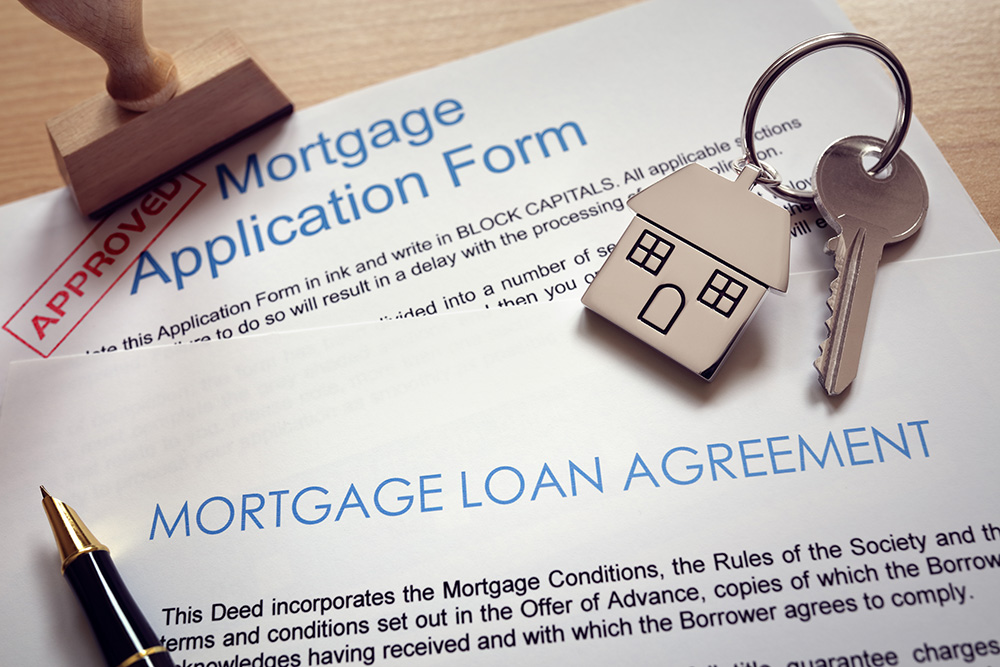 If you're self-employed, there's another hurdle you'll face when buying a home for personal and business use: getting a mortgage. Lenders require more documentation from self-employed homebuyers, including proof of income and business profits and losses for two years.
Before entering the market, collect the paperwork you'll need to get pre-approved for a mortgage, get your credit in order, and read up on your mortgage options. In a competitive housing market, it's important to move quickly when you find the right house.
When you run a business from home, your workspace should be more than an afterthought. It should be a priority. By buying a house with your home-based business in mind, you can create a home that balances work and life with ease.
Call JD Hippler today at (314) 414-3711 or contact us here today.