You've got a good, steady job. You've been living within your means and you have the credit score to prove it. You've finally saved enough for a down payment and you're ready to take the plunge and buy a house or condo. Now the fun begins—searching for the perfect place to call home.
Start Your Search For A New Home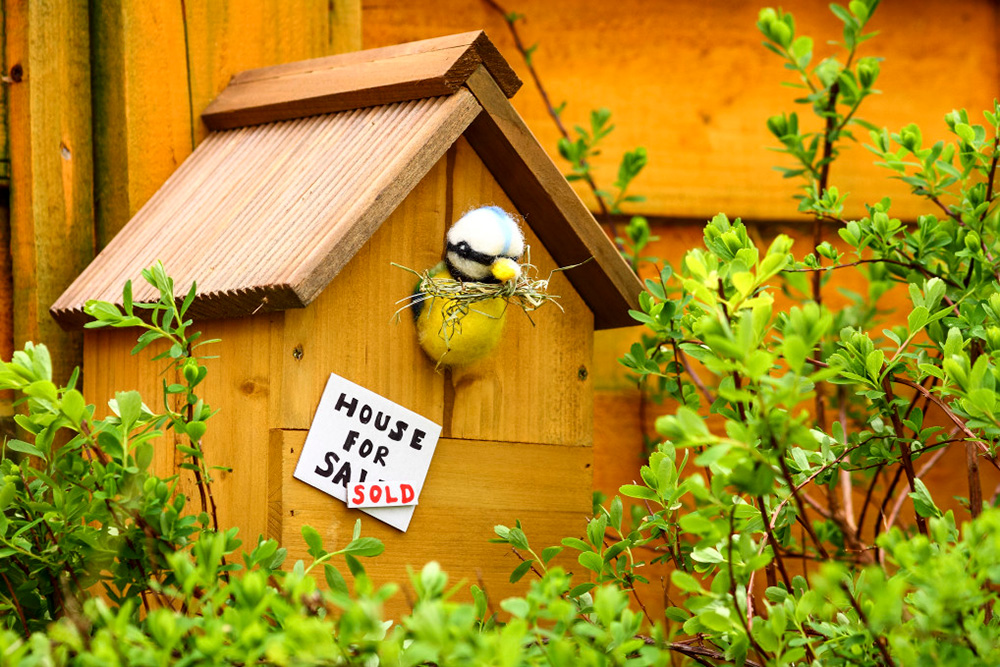 Your first call is likely to be to a licensed real estate agent. That's a great first step for a number of reasons. A realtor can not only get you access to the homes that have caught your eye but also open your eyes to new possibilities, based on your preferences for property type, size, style, and more.
Just as importantly, your real estate agent can guide you through the process of securing the right mortgage for your particular circumstances and home purchase. Is a fixed-rate or adjustable-rate mortgage right for you? What term length meshes best with your short- and long-term plans? Should you choose a lower rate and pay points, or take a slightly higher rate and pay no points? Your realtor can teach you the essential language of mortgage shopping and answer questions like these as you navigate the mortgage buying process.
Steps To Prepare For When Buying A New Home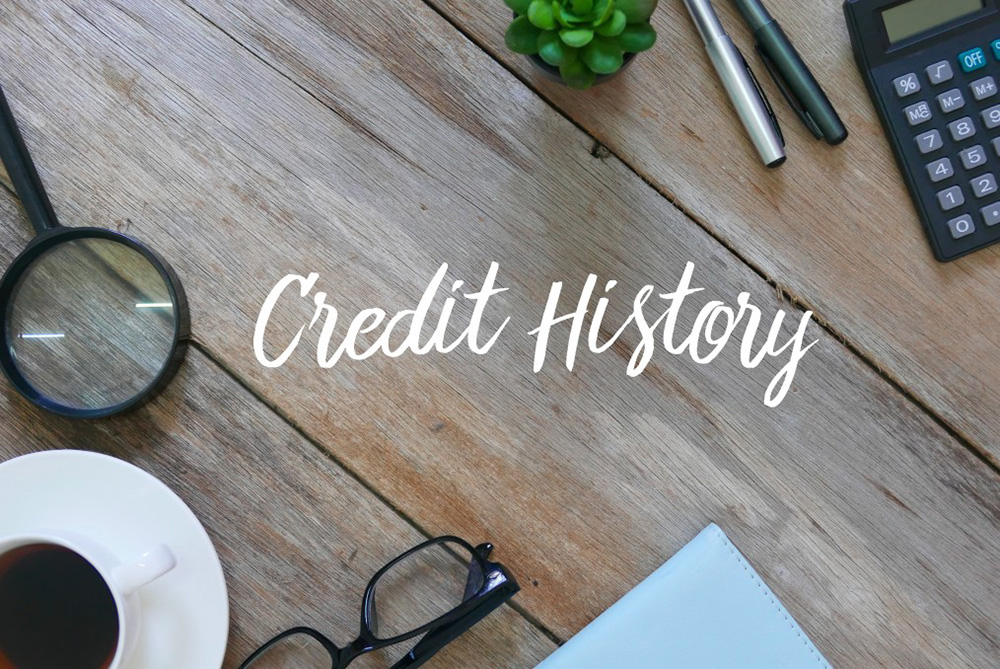 Even though your agent's main job is to help you shop for a home, you may be surprised when the first tip he or she gives you is to delay shopping until you take certain preparatory steps. Download a copy of your credit report—and make sure it is completely accurate—because the mortgage rates you are eventually offered will be largely determined by your credit score. And getting the best mortgage rate is a goal every home buyer should set.
Mortgages vary widely, depending on factors like the purchase price of your home, the neighborhood you choose, and your military status. Your realtor can walk you through the many options. VA loans, which are reserved for veterans and eligible service members, offer lower rates and the possibility of purchasing a home with no down payment. USDA loans are available exclusively to rural home buyers. They also offer a no-down-payment option and low rates. FHA loans allow you to purchase a home with as little as 3.5% down and you can be approved with a much lower credit score than you'd expect.
Your agent may also suggest you get pre-approved by one or more mortgage lenders prior to home shopping. Pre-approval is a process whereby you submit detailed financial information (bank statements, pay stubs, tax returns and the like) to a lender. Based on the data you provide, a lender will tell you how much money they are likely to lend you—and at what rate—when you finally find the right home. Pre-approval effectively gives you cost parameters to bear in mind when considering the homes in your market.
Pre-approval doesn't obligate you to choose a particular lender, but it often affords you the opportunity to lock in a mortgage interest rate. Typically, lenders allow you to lock in a rate for a month or more. If rates go up between the time you are pre-approved and the time you find the home you want to buy, the lower rate you locked in is still available to you. If rates go down, you are entitled to the lower rate.
Your realtor will likely recommend getting pre-qualified by several lenders. Doing so puts you in a better negotiating position. Having multiple credit checks performed by these lenders will only affect your credit score to the extent that one credit check will.
Picking A Lender For Your Home Loan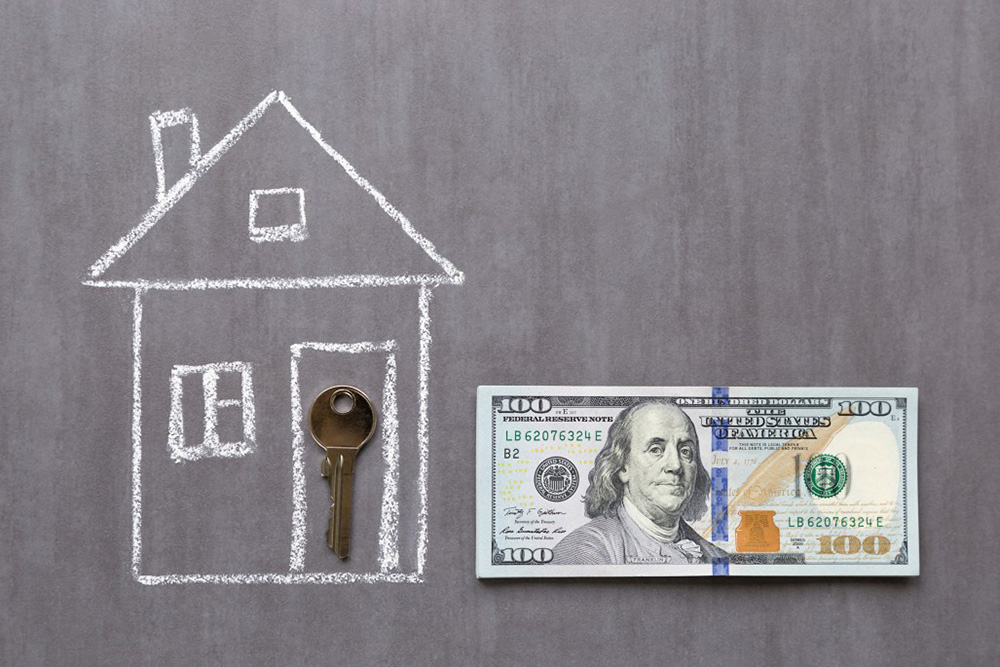 While the final decision is—and should be—up to you, your realtor has a wealth of knowledge about the mortgage industry and can give you some recommendations on where to start your search for a lender. Don't limit yourself to your realtor's recommendations as many national companies offer better rates than the local resources most familiar to your realtor. When comparing mortgages, your realtor can help you understand the critical fine print in mortgage documents, which may have as much bearing on your decision as to the rate offered by any institution.
You can contact JD Hippler by calling us or filling out our contact form.