The late fall or winter months in St. Louis may not seem like the best seasons for listing a home, but a few simple strategies can help you to entice homebuyers no matter the time of the year. In fact, some real estate experts believe that the winter months may be an ideal time for listing a home, especially with fewer properties on the market to compete with. However, fallen leaves, snow-covered lawns, and shorter days with less sunlight mean that you'll need to boost curb appeal and stage the inside of your home appropriately.
When selling a home in the fall or winter, you'll want the home to feel cozy so that homebuyers won't mind spending the winter cooped up inside until spring comes around. However, if your home is cluttered, dirty, dark or unkempt, buyers won't want to spend any extra time touring the home — and they certainly won't want to live there all year long.
For some great tips that can help you to sell your home even after the temperatures drop and the days grow shorter, review the sections below!
Boost Curb Appeal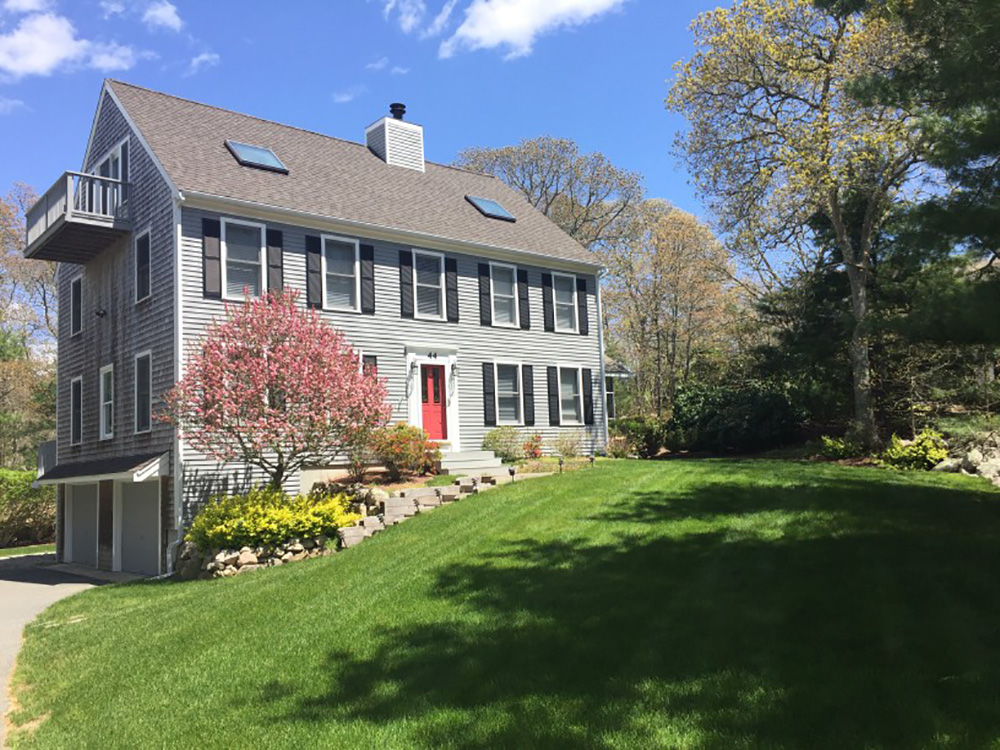 Enhancing the curb appeal of a property is an essential part of selling a home, no matter the time of year. However, you'll need to spruce things up even further once your lawn begins to fill with leaves, fallen branches, and snow.
According to Lowe's, you can boost your home's curb appeal during any season by paying close attention to its windows, garage, and landscaping. Liven an older garage door with new hardware or accents that simulate the appearance of carriage windows. Brighten outdated windows with new shudders and decorative window boxes filled with cool-season flowers such as snowdrops, ornamental kale, and Chinese fringe flower. Other options for your garden include snowdrops, winter-blooming camellia, and the Christmas rose.
To enhance your home's curb appeal even further, line the foundation with winter-friendly shrubs such as holly, witch hazel, Japanese Pieris, heavenly bamboo, and deutzias. The United States Department of Agriculture's (USDA) Plant Hardiness Zone Map can also help you to find the best plants and shrubs for your specific location.
Clean, Declutter, and Brighten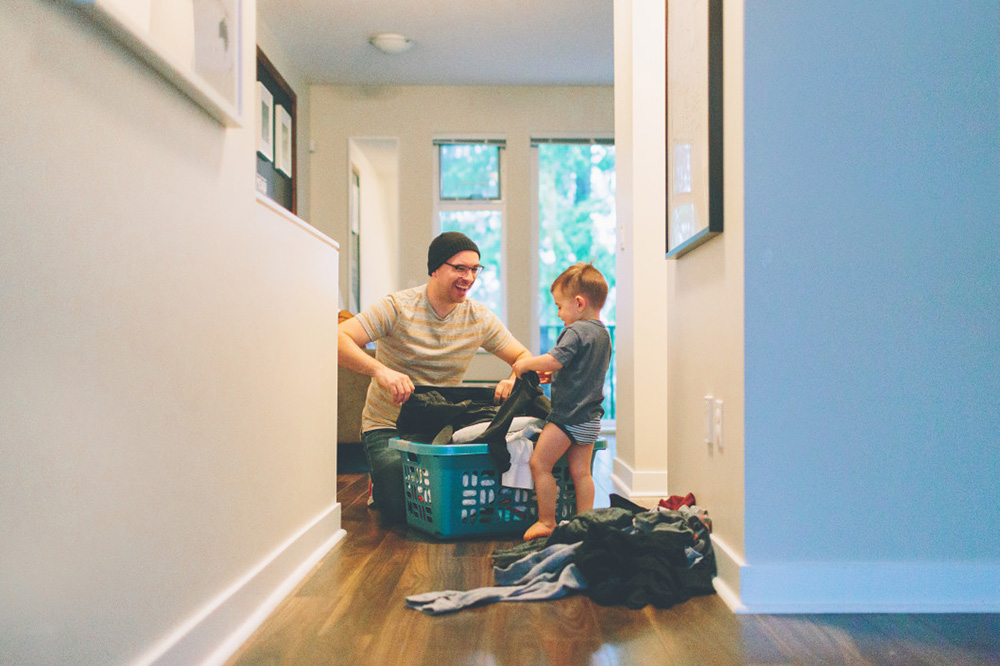 To make your St. Louis home as cozy and inviting as possible during the fall and winter months, you'll want to impress potential buyers with a clean, clutter-free entryway. Musty smells, dirty floors and excess clutter could turn homebuyers away before they make it out of your entryway. Impress with a great kitchen.
Eliminate odors and prepare your home for the cold-weather season by changing air filters, cleaning the chimney or replacing the HVAC system before listing your home. Keep the thermostat set at a comfortable temperature to show that the furnace is working properly.
To make sitting areas as comfortable as possible, decorate these spaces with pinecones, candles and other natural accents. However, too many knickknacks and furniture pieces can make your home feel smaller than it is. Eliminating about two-thirds of your possessions is ideal when staging your home to sell — especially if you'll be adding holiday décor.
To brighten dark spaces during the fall and winter months, replace old light fixtures, lamps, and shades, and remove any heavy drapes and blinds from the home. Invite light in by washing windows and cleaning screens.
Set The Mood With Popular Holiday Aromas
Before a showing or open house, fill your home with the scent of holiday favorites such as hot cocoa, pumpkin pie, apple cider, cinnamon or pine. However, less is more when it comes to staging a home. In many cases, deep cleaning will be all your home requires.
While listing your home in the late fall or winter may seem less than ideal, these simple staging tricks will help to put your home ahead of the competition — even as the temperatures drop and homebuyers prepare for the busy holiday season. Selling a home in the fall or winter may take a bit more strategizing and preparing on your end with your real estate agent, but the time you put in will be well worth it once the multiple offers begin rolling in.
Call JD Hippler today at (314) 414-3711 or contact us here today.