Preparations for the transition into assisted living include many things, not the least of which is choosing what to do with your house. During a time full of changes and decisions, homeowners can feel overwhelmed by it all. We sorted out details relating to common options to help you determine the best path for your circumstances.
Put It On The Market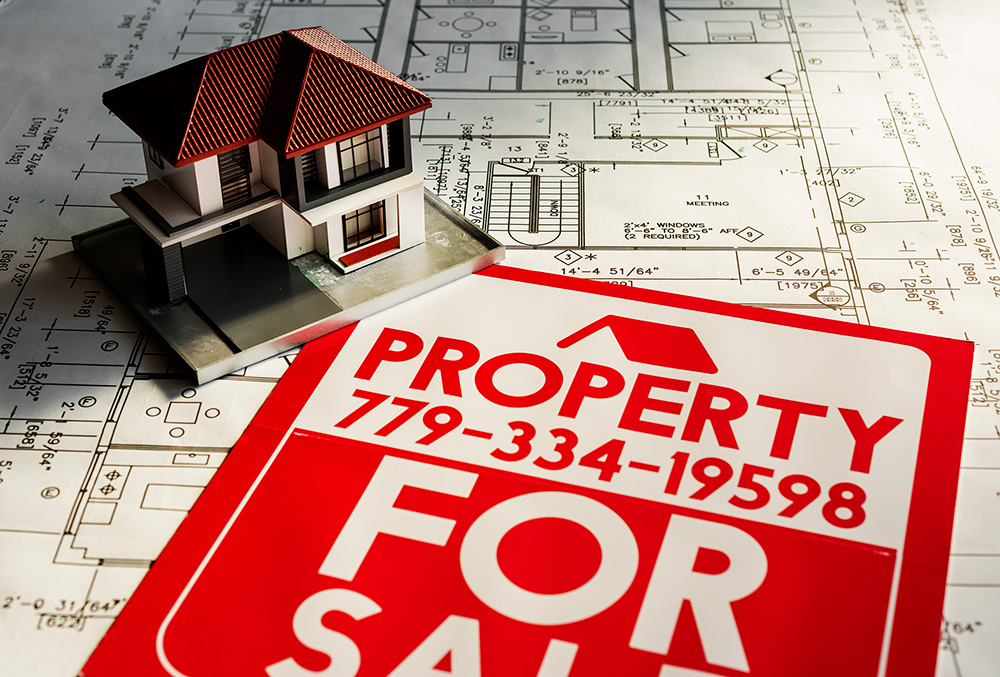 Selling is an option many homeowners consider, and while it can provide some obvious economical advantages, it can be pretty complicated and stressful. You not only need to decide whether to sell your home, but also when to sell, and there are several pros and cons to consider.
Selling while you're in the midst of your transition can mean not showing your home at its best since presenting it to buyers as uncluttered and tidy while you're in upheaval can be tough. If you manage to empty the house and move, you might elect to hire a home stager to make the house more attractive to buyers, but that means getting all your belongings dispersed quickly.
On the upside, the funds from your sale can help pay for assisted living, and assisted living isn't cheap. Some statistics indicate the average cost of assisted living in 2018 was $4,000 per month, and a home sale could put you in a much better position financially. To give you a better feel for your home's value, there are tools online to help, such as the PennyMac home value estimator. This tool also reflects recent local sales to give you a more accurate picture of the current market.
Consider Tenants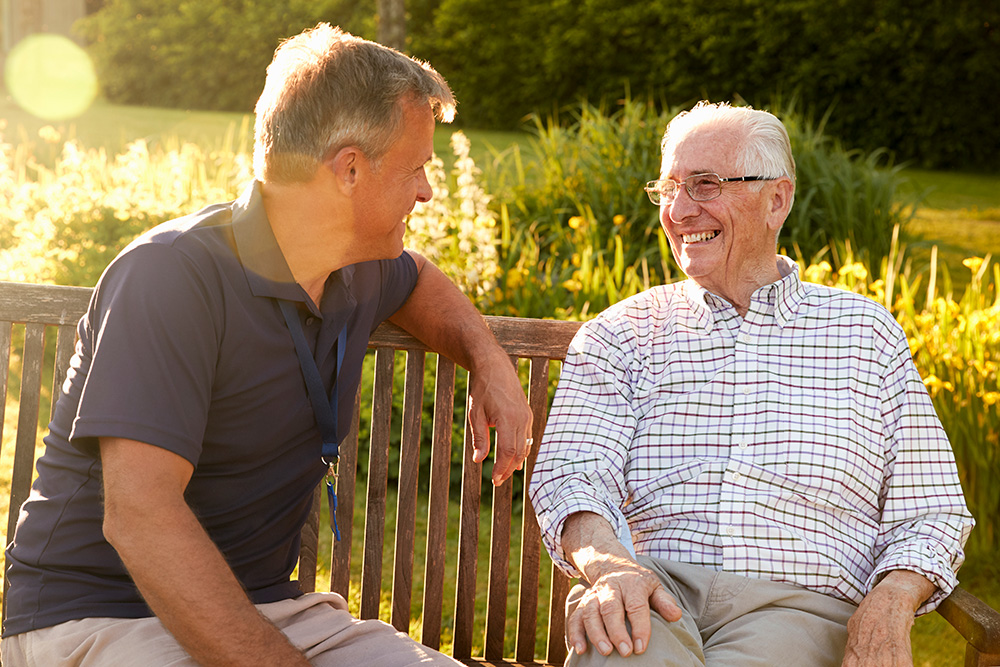 Another way homeowners can make money from their house is by renting it out. It's a great way to put your home to use, and you could potentially rent it furnished. Renting a fully furnished home allows you to demand more rent, so you can cut back on how much of your items you need to disperse. On the other hand, you could potentially sell the belongings, bringing you a little more cash right now. Liv offers a guide to help you weigh the various benefits of a furnished or unfurnished rental.
Becoming a landlord at this time might be a bit much, so if you elect to go this avenue, consider hiring a property manager to handle things for you. These professionals can oversee the upkeep of your place, rent collection, screening tenants, and the like, putting your mind at ease regarding the care of your home.
Leave It Empty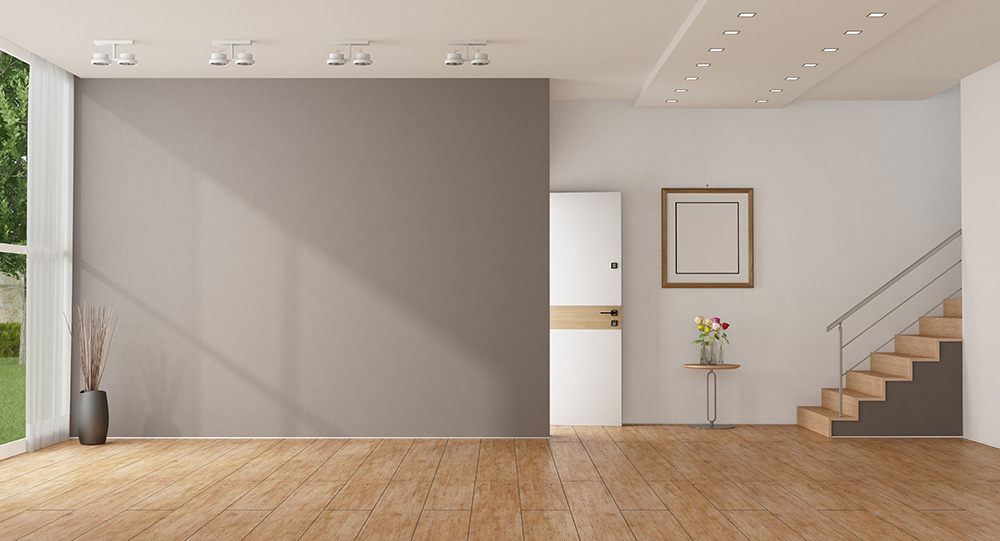 Sometimes homeowners simply ask a family member or friend to keep an eye on things. However, be aware that a vacant property can quickly become a problem. Homes can fall into disrepair, become vandalized, and can be targeted by thieves. You still need to pay minimal utilities and property taxes, so it also doesn't alleviate your financial burden. On top of all that, sometimes homeowners insurance will cancel your policy if it's uninhabited.
Beware Of Timing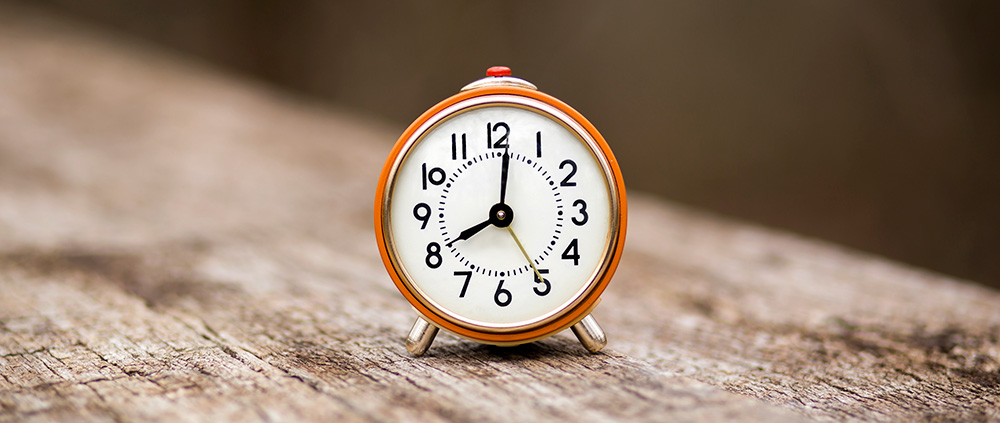 One thing to keep in mind as you weigh your various options: If you apply for Medicaid or are a Medicaid recipient, that can potentially affect your situation. There is a five-year (60 months) look-back period for which you could face penalties for the distribution and sale of assets. Ensure you don't put yourself into a difficult position with your decision.
An elder law attorney could help you better understand the implications of your choices. When selecting an elder law attorney, Daily Caring suggests getting some referrals and asking for an initial consultation before settling on someone. The initial chat is often free, and it gives you a chance to get a feel for how much experience the attorney has with situations like yours, and how comfortable you are with their service.
The transition into assisted living is a big one, and you have a lot to think about regarding your property. Weigh your options carefully. The right choice will come to you, and soon you'll be set up to enjoy your new home.
Check Out Some Of Our Featured Communities
Chesterfield - Clayton - Des Peres - Ladue - Kirkwood