The featured community of Ladue started out as a farming town and as slowly grew as people moved out of the city looking for a less urban environment. This gradual growth has transformed Ladue into the thriving village it is today.
Real Estate in Ladue, MO
This community has an outstanding public school system, as well as great private schools. Ladue is located in the I-64 corridor which allows easy access to local hospitals, downtown, highways, shopping and is a neighbor of the St. Louis County central business district.
You can find both simple and luxurious properties to satisfy all types of requirements of people looking for a new home. There's also a wealth of community events and entertainment options for everyone to enjoy.
Real Estate Statistics for Ladue
Average sale price for a home: $1,205,200
Median household income: $160,270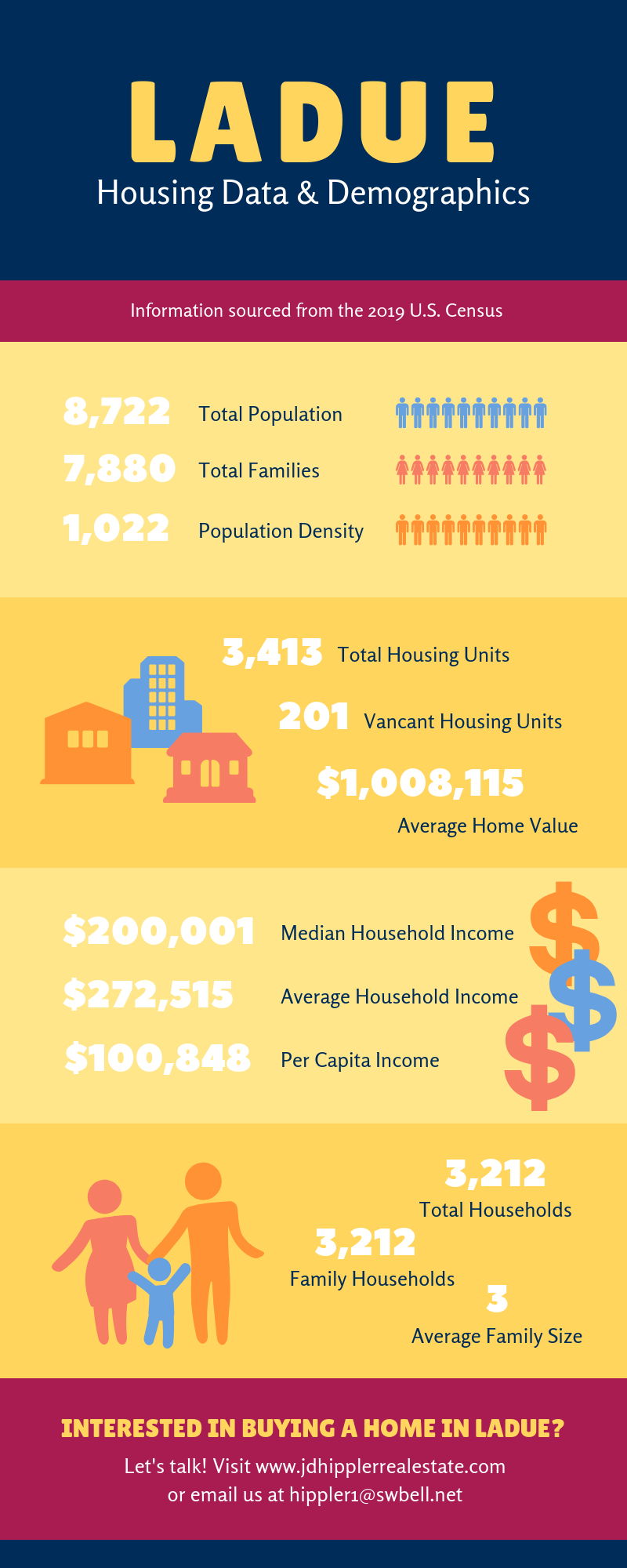 School Districts in Ladue, MO
The nationally recognized School District of Ladue serves the families of this community. It's truly one of the finest public schools systems in the country.
Ladue School District
Two of its schools — the Ladue Early Childhood Center and Ladue Middle School — have been named National Schools of Character
The Ladue School District is comprised of an early childhood center, four K-4 elementary schools, a Fifth Grade Center, a middle school and a high school
More than 4,000 students attend schools in this district
A socio-economically diverse student body
Graduation rate: 97.23% (Class of 2018)
Average ACT Score: 25.9
Entertainment in Ladue, MO
Ladue is known for its unique dining options and artsy shopping centers. Whether you're craving a creamy ice cream cone or looking to browse boutiques for a trendy new pair of shoes, Ladue has it all.
Parks and Recreation
One of the most well-known parks in Ladue is Tilles Park. During the summer there's playgrounds and fountains for your kids to enjoy as well as some prime picnic spots. Then during the winter there's a magical winter wonderland celebration with a plethora of twinkling Christmas lights across the park and free carriage rides.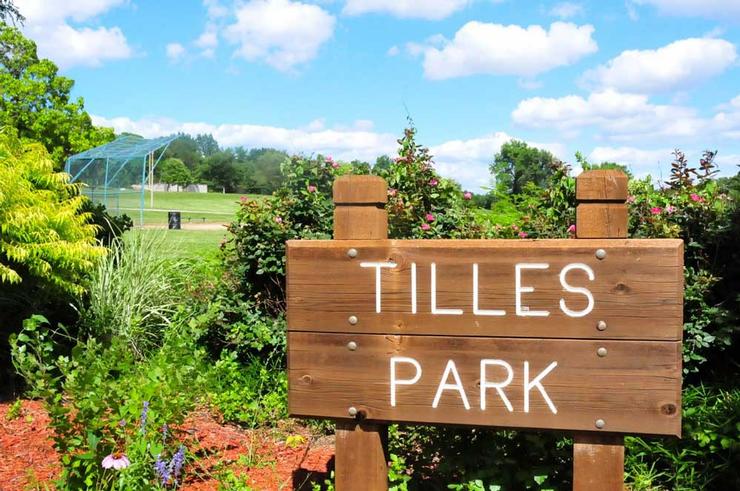 Please remove some of the selected filters.