This featured community, Creve Coeur, is the city where we've chosen to set up home base. The Creve Coeur real estate market is booming and the city is rich in both culture and entertainment, making it the perfect location for our office. It was a French influence and farming community, which is still an active community in central St. Louis County. The story goes that Olive Boulevard followed an old Indian trail, connecting the Mississippi River and the Missouri River. After this historic time, advancement came in which streetcars would take people from the City of St. Louis to Creve Coeur Lake.
Today, Creve Coeur is a flourishing community filled with beautiful homes, thriving local businesses and countless outdoor spaces, making it the perfect place to call home.
Real Estate In Creve Coeur, Missouri
You will find a variety of different homes in Creve Coeur ranging from luxurious brick mansions to quaint, single-level homes. There are countless wonderful neighborhoods to choose from offering walking trails, parks and close proximity to some of the best schools in Missouri. We have a wealth of available properties for you to look at.
Average Sale Prices
The average sale price for a home:

$564,564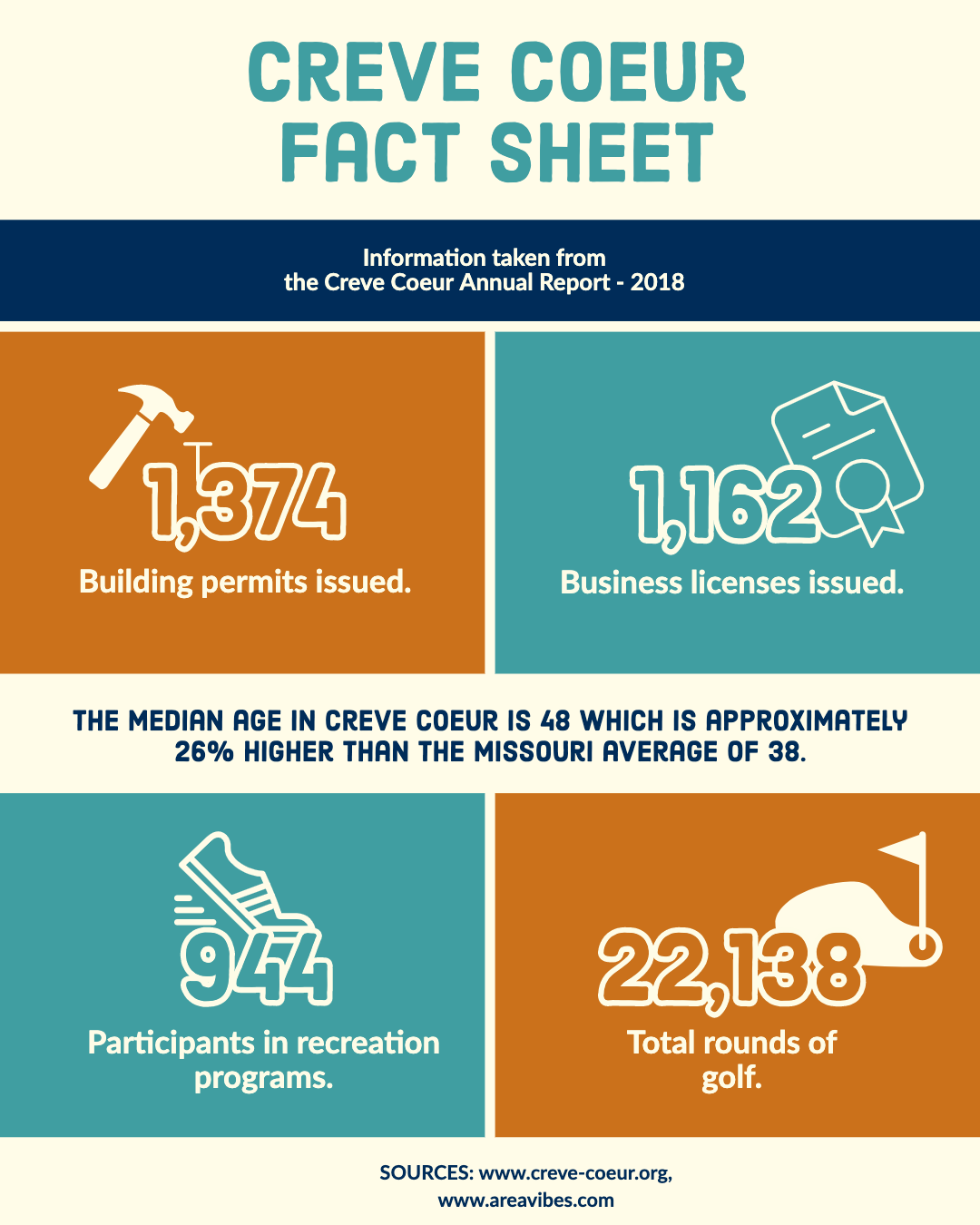 School Districts In Creve Coeur, MO
Many people are interested in Creve Coeur real estate due to the high quality schools located in the area. There are two school districts within the city of Creve Coeur. Children of residents in the eastern portion of the city will attend schools in the Ladue School District. Children of residents in the western portion of the city will attend schools in the Parkway School District.
Ladue School District
Two of its schools — the Ladue Early Childhood Center and Ladue Middle School — have been named National Schools of Character

The Ladue School District is comprised of an early childhood center, four K-4 elementary schools, a Fifth Grade Center, a middle school and a high school

More than 4,000 students attend schools in this district

A socio-economically diverse student body

Graduation rate:

97.23% (Class of 2018)

Average ACT Score: 25.9
Parkway School District
"Accredited with Distinction" by the Missouri Department of Elementary and Secondary Education

"Distinction in Performance" rating on its Annual Performance Review since 2001

About 19,000 students with 18 elementary schools, 5 middle schools, and 4 high schools

Graduation rate: 91.1%
Average ACT score: 23.5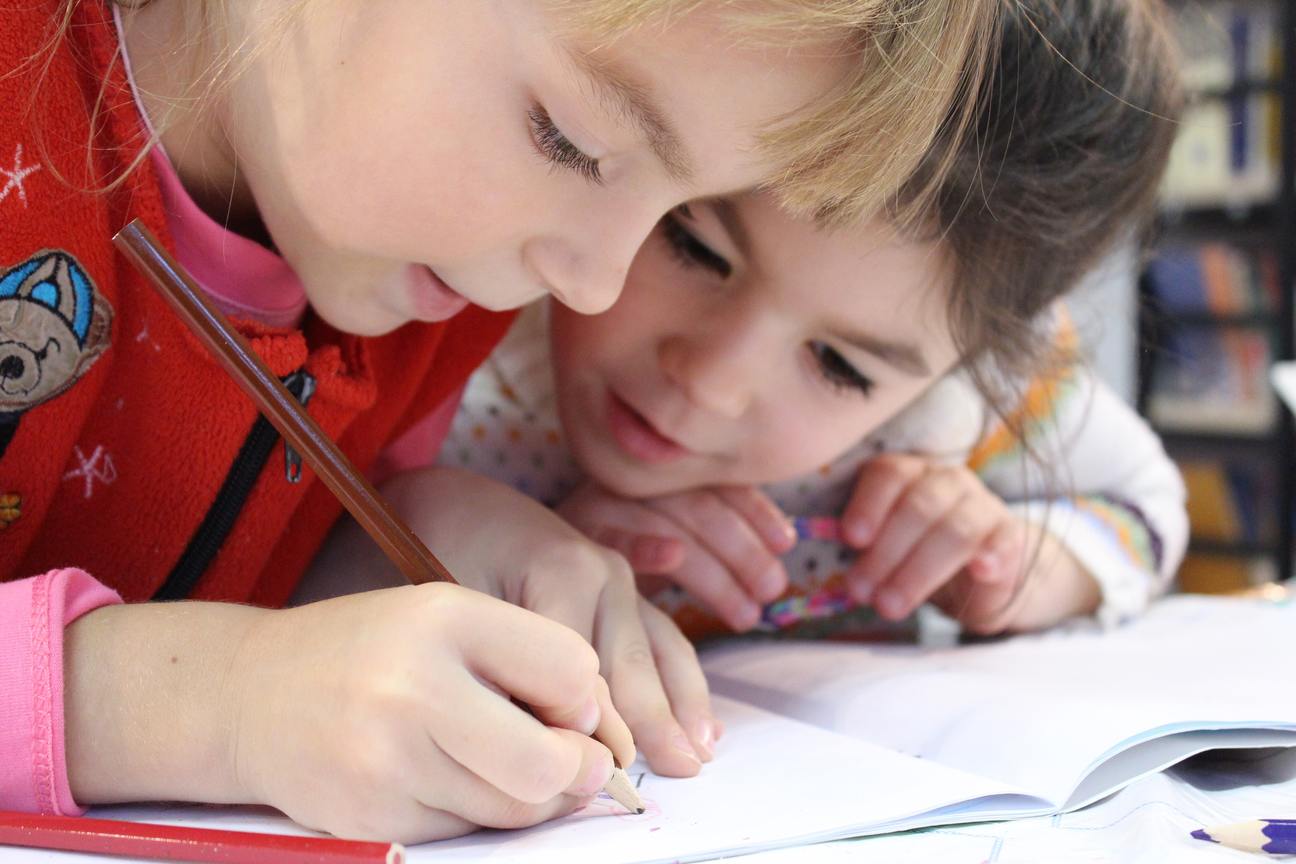 Entertainment In Creve Coeur, MO
Residents of Creve Coeur never have to worry about being bored with the number of community events, concerts, summer camps, parks and numerous other activities scheduled throughout the year.
Arts/Culture
Creve Coeur hosts free summer concerts at Millennium Park. All you need to do is gather your family and friends, bring a lawn chair, enjoy a snack from a food truck or local vendor, and enjoy the show!
Parks & Golf Courses
There are a total of six parks located around Creve Coeur. These parks offer walking/running trails, playgrounds and lots of green space. Millennium Park, Creve Coeur's largest park, offers a variety of features such as two playgrounds, seasonal splash pad, a pavilion that seats 100, barbecue grills, 0.6-mile paved walking trail, restrooms, soccer field, a softball/baseball field and the historic Tappmeyer House. There is also a dog park for your furry family members.
If you love to golf, you'll feel right at home. Creve Coeur's nine-hole golf course is located right in the heart of the city. With sloped fairways, two-tiered putting greens and short shots over water hazards, the course offers a challenge to even the most advanced golfers.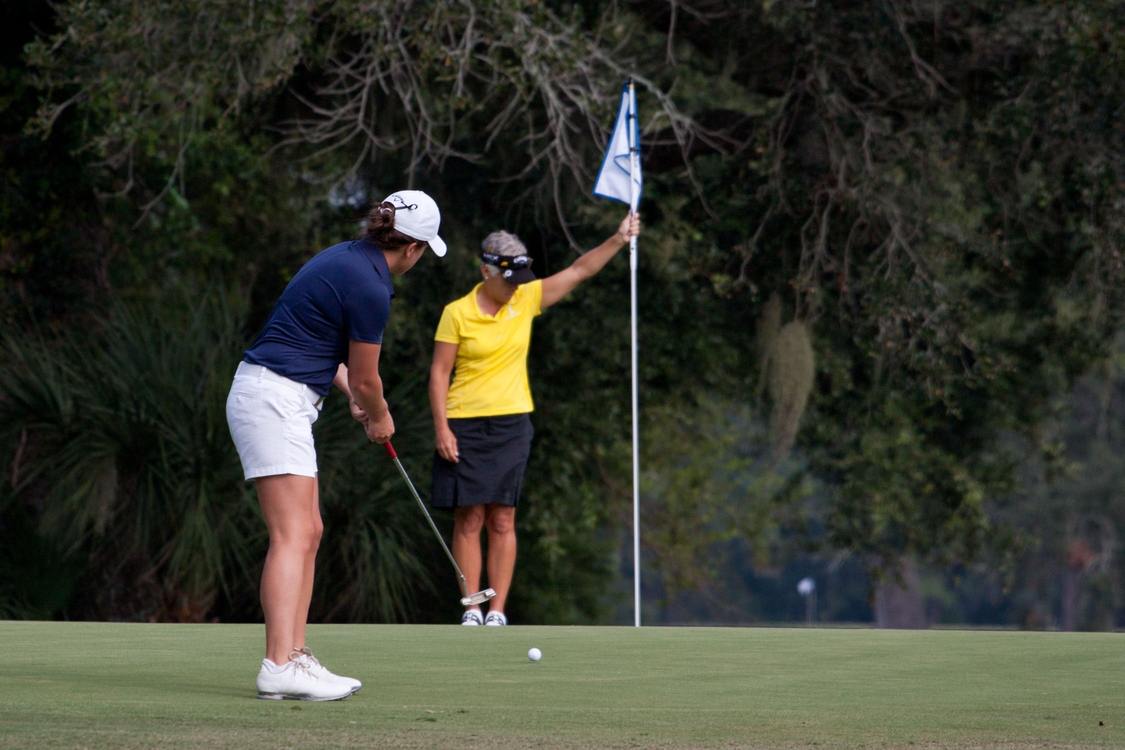 Other Creve Coeur Activities
Another popular activity for Creve Coeur residents is to visit the ice arena. This facility is open year-round and is a prime location for birthday parties and family fun days. You can also take basic skating, figure skating or hockey lessons.
You can also visit the farmer's market during the summer to stock up on local produce and visit with your fellow community members. There's always something to do in this city!
For a detailed list of all upcoming events in Creve Coeur, check out their

Recreation Guide for Spring/Summer 2019

or for more information about the city of Creve Coeur, visit:

www.creve-coeur.org